Contributed by Anne Gebelein 
Dr. Anne Gebelein of El Instituto, Dr. Fiona Vernal of Africana Studies Institute, and Dr. Jason Chang of the Asian and Asian American Studies Institute are collaborating in an effort to help CT teachers better understand the role that Puerto Rican, West Indian, and African American migrants have played in the state's historically most significant crop. They have teamed up with Tom Thurston of Yale University's Gilder Lehrman Center and doctoral candidate at University of Michigan Elena Rosario to deliver workshops on Agricultural Labor in CT's Shade Tobacco Industry. This fall series is part of a 3-part, yearlong program funded by the CT Humanities to assist teachers in developing new materials in the state-mandated course on African American, Latino, and Puerto Rican history. Gebelein and Vernal have been involved in conversations in the development of the course, and Chang has been instrumental in the development of a new high school course on Asian American and Pacific Islander history that will begin in 2025.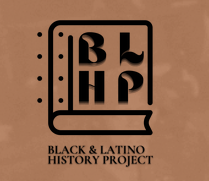 This ongoing collaboration between UConn's cultural institutes, Yale's Lehrman Center, the Anti-Racist Teaching and Learning Collective is known as the Black and Latino History Project. Its aim is to support teachers in the teaching of the new high school course and in teaching more inclusive history. Gebelein is organizing the fall series on Agricultural Labor in Shade Tobacco; Dr Daniel Hosang Martinez of Yale is organizing an early spring series on Eugenics; and Vernal is organizing a late spring series on Black and Puerto Rican Migration.
If you know of any educators or graduate students interested in teaching these topics, it is not too late to register or view online materials. Contact anne.gebelein@uconn.edu or go to https://www.blhp.yale.edu/ for more information.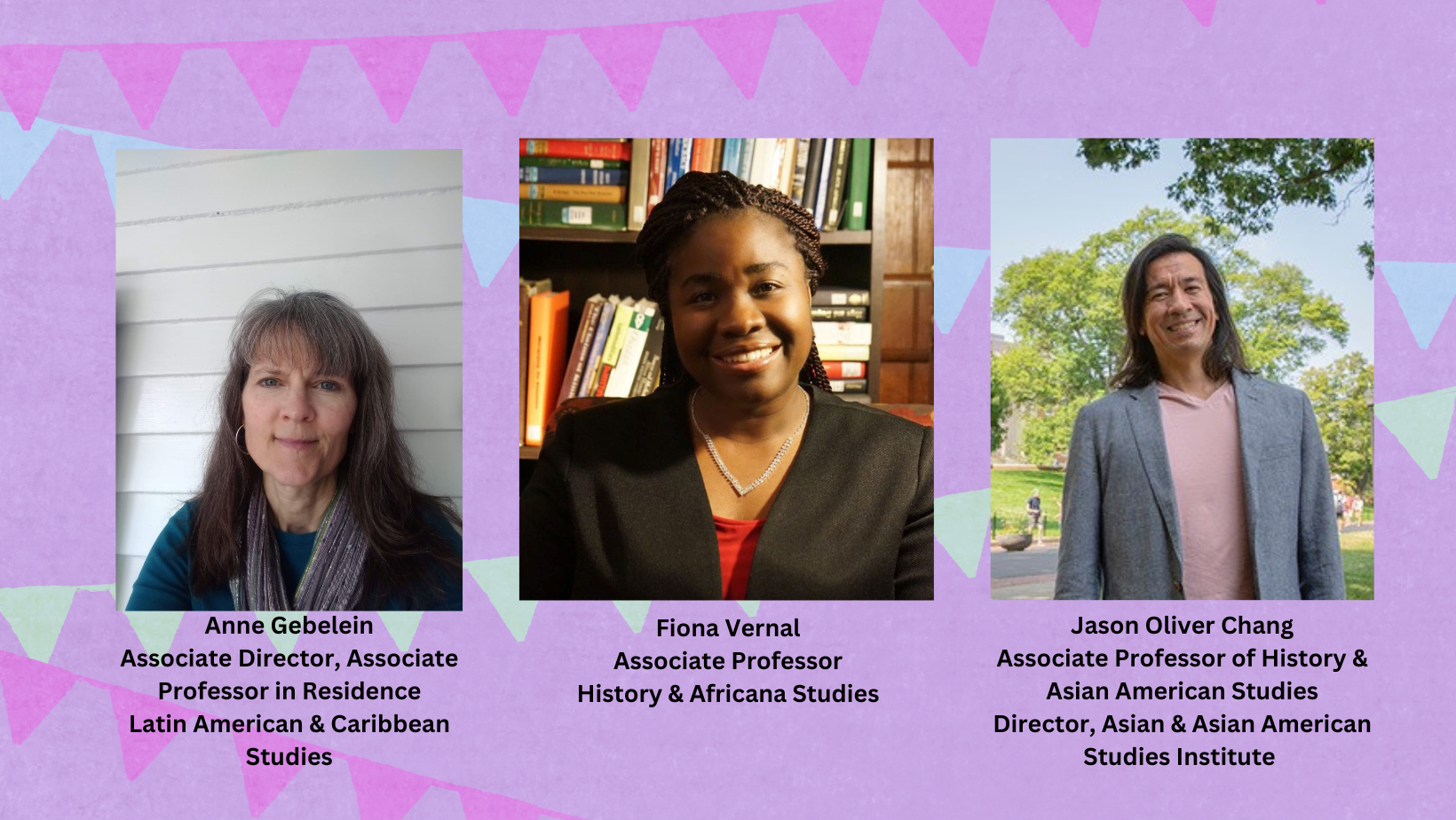 ---