Contributed by Samuel Martinez 
With sadness but all best wishes for their next life chapters, El Instituto bids farewell to two outstanding UCONN Latinx faculty: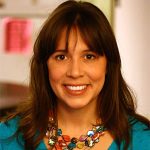 Linda Halgunseth (Associate Professor HDFS/El Instituto) leaves UCONN for Michigan State University in the fall 2022, after two years on our core faculty. In her short time with El Instituto, Halgunseth not only developed a new advanced undergraduate course on The Latinx Family, but took on important upper-level administrative responsibilities as Director of Academic Affairs at UConn Hartford, while also maintaining an active program of research, publication, and conference presentations.
Jesús Ramos-Kittrell (Assistant Professor in Residence, Music) will begin a tenure-eligible assistant professorship at the University of Oregon in fall 2022, after five years at UCONN.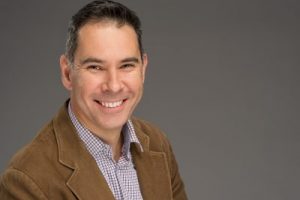 An affiliate faculty member, frequently involved with El Instituto as an event organizer and attendee, Ramos published the contributory volume, Decentering the Nation: Music, Mexicanidad, and Globalization, during his time on the UCONN faculty, as well as winning the 2021 AAUP Teaching Innovation Award.
Linda and Jesús, we will miss you!
---