Neag Assistant Professor in Educational Leadership, Milagros Castillo-Montoya, will be honored with a 2021 AAUP Service Excellence award, and Assistant Professor-in-Residence Jesús Ramos-Kittrell will receive a 2021 AAUP Teaching Innovation award.
A virtual ZOOM ceremony is planned on Wednesday, April 28th, at 1:00 pm.  Any and all who wish to attend are welcome.
Please RSVP to BarbaraK@uconnaaup.org to receive the ZOOM link.
Felicidades, Milagros y Jesús!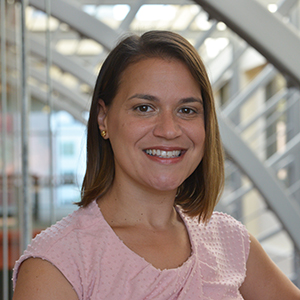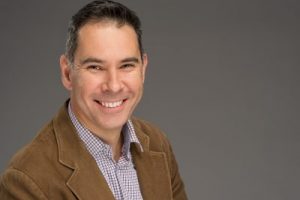 ---