The University of Connecticut Humanities Institute (UCHI) is pleased to announce that three UConn faculty are among the 30 recipients of the New England Humanities Consortium's 2020 seed grants for research in the humanities. These NEHC grants seek to capitalize on the collaborative network of the consortium's 11 member institutes. UCHI is the current executive hub and the founding member of the NEHC
Jason Oliver Chang of UConn History and Asian and Asian American Studies and Fiona Vernal of UConn History & Africana Studies (both former UCHI fellows) are co-Principle Investigators on a project entitled Shade: Labor Diasporas, Tobacco, Mobility, and the Urban Nexus.
This is an interdisciplinary collective of humanities scholars investigating the ways that U.S. imperialism, colonization, corporate industry, and white settler normativity have evolved and matured in the Connecticut River Valley. The Shade Collective engages interdisciplinary collaborations to center the history and culture of the region's local communities and global labor diasporas. While migration and labor histories associated with the valley's tobacco industry remain politically invisible, laborers continue to shape the rural and urban spaces of the region in the course of giving their life meaning. Tobacco laborers attached their own meaning of place and space to their memories and their imaginations of the Connecticut River Valley.
Kevin McBride of UConn Anthropology is co-Principle Investigator on a project entitled Public Memory, Place, and Belonging: Unearthing the Hidden History of the Native and African American Presence on Block Island. 
This team grant will support fieldwork and planning that will lead to the development of a temporary, traveling exhibition, opening in July 2022, titled "Public Memory, Place, and Belonging: Unearthing the Hidden History of the Native and African American Presence on Block Island." In collaboration with members of the Gobern family of Block Island and East Providence, scholars at the University of Rhode Island (URI) and University of Connecticut (UConn) are working with the Tomaquag Museum and a number of local museums with an interest in hosting this exhibit, which will include audiovisual content created by award-winning documentarian, Kendall Moore, Native and colonial cultural artifacts, archival and contemporary photographs and images, written records, and interpretive materials designed to provoke audience engagement and reflection. After its initial display at a number of regional museums, the exhibit will eventually find a permanent residence at the Gobern family homestead on Block Island, the future site of a Manissean community center.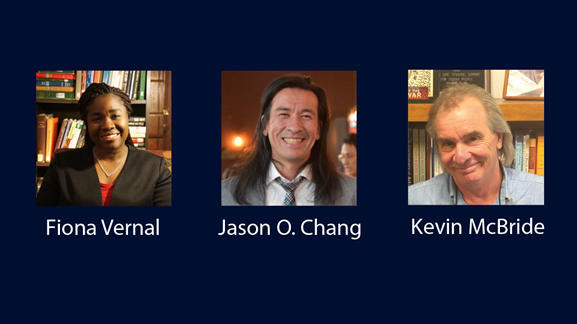 ---