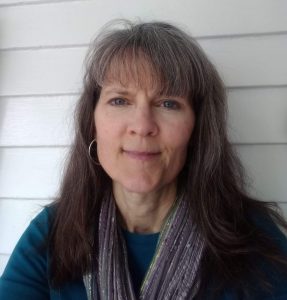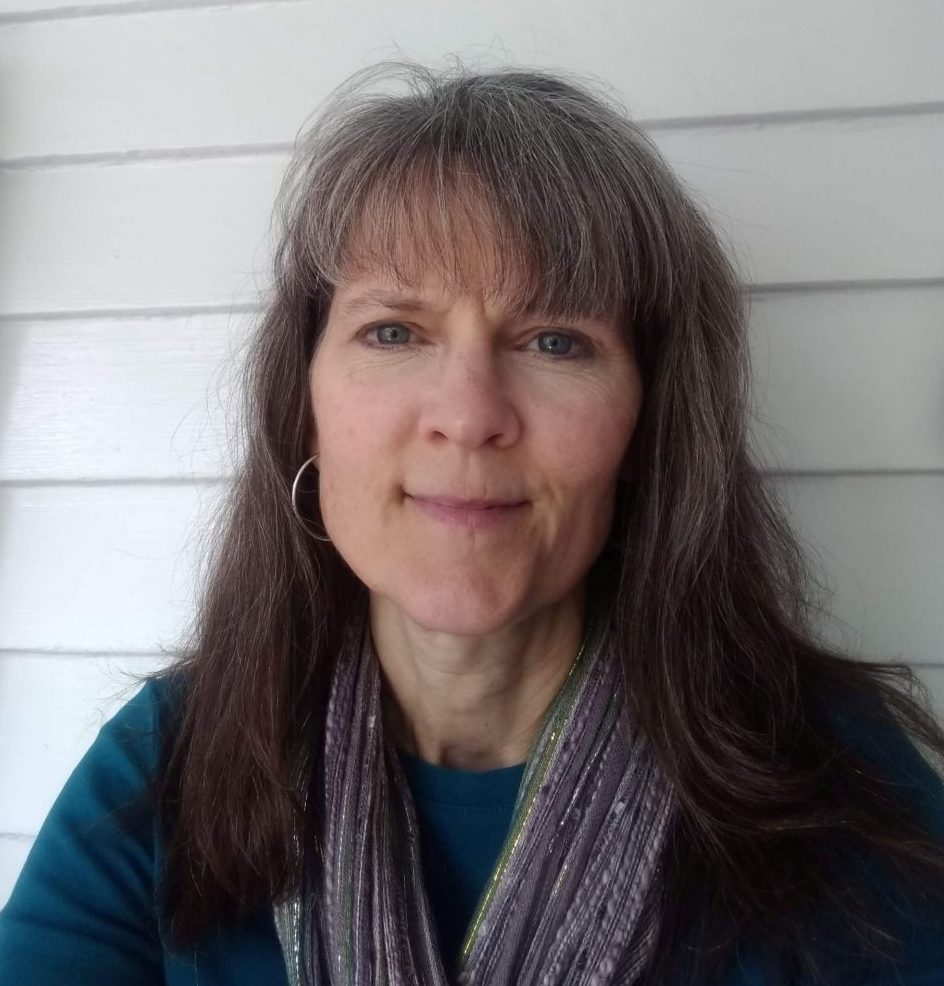 El Instituto's Associate Director and Associate Professor-in-Residence Anne Gebelein has been assisting the State Education Resource Center (SERC) in the development of a new high school course on African-American, Latino and Puerto Rican Studies. This new curricular mandate was passed by the Connecticut State Legislature in 2019; it requires all high schools to offer African-American and Latino history as a one-year elective starting in 2022. Gebelein leads SERC's Syllabus Committee, which is one of a small number of committees getting the course ready to launch. The focus of the Syllabus Committee includes assessment, planning, teacher training, focus groups for both content areas, and surveys of teachers and students. Committee participants come from a variety of professions and perspectives, and the democratic process of deciding what should be in the course has been lively and invigorating. A principal challenge is having to decide what parts of African American and Latinx history can be included in under 90 days of class time, when people in both groups feel that their histories have not been addressed in meaningful ways in high school to date. There has been a lively debate about whether the two histories should be taught as a sequence of two courses or intertwined in one, two-semester course.
The SERC process has benefited from the voices of multiple UConn faculty and students. Africana Studies core faculty members Shayla Nunnally and Fiona Vernal are sharing their expertise with the Syllabus Committee, while Instituto undergraduate student Yadiel Rodríguez and Spanish Associate Professor Guillermo Irizarry have shared theirs with the Latino and Puerto Rican Content Committee.
On the basis of her leading role in the SERC initiative, Dr Gebelein has also gotten her 17 students in "Latino CT: Writing for the Community" actively participating in the process. Given that the state survey committees got a slow start, students in LLAS 2012 — a core course in UConn's Latina/o and Latin American Studies major — decided to create their own survey and articulate what they, as Latinx students from across the state, would want in such a course. For example, LLAS 2012 student María Mejía Girón traveled to Waterbury High School where she interviewed teachers and students. The class combined this kind of external information with their internal research and deliberation as the basis for writing a report for the SERC Syllabus Committee. Students brainstormed essential questions for an introductory course and what content focus areas they found important as emerging Latinx studies scholars. They organized and prioritized critical sources and themes, and all this information was turned over to both the Syllabus and the Latino Content Focus Group for consideration in the shaping of the course objectives, essential questions, and content.
Inspired by their ability to contribute, while also responding creatively to the challenges of learning on-line while in COVID-19 sheltering-in-place, LLAS 2012 students switched gears halfway through the semester and began a web project to support teachers who will be teaching the course in 2022. Students divided into 8 teams, each of which researched a theme in Latinx studies that aligned with the new statewide mandate. Each team met regularly through live video conferencing with Gebelein. Justin Feliciano, a LLAS major with strong web design skills, led the way in reimagining El Instituto's existing community-facing Website, La Plaza Virtual, as a platform for students to curate and upload tips for teachers on sources, content, key words and timelines for teaching Latinx history. Dr Gebelein aims to debut this teaching Latinx history section of the Plaza Virtual site sometime in the Fall.
The next steps in the SERC course design are as follows. A draft of the scope and sequence of the entire course is due to the state on June 5th; the summer will be spent filling out the skeleton with content, unit objectives, and measures of assessment. The complete draft of the course is due in November, and will be presented to the state legislature in January.
---