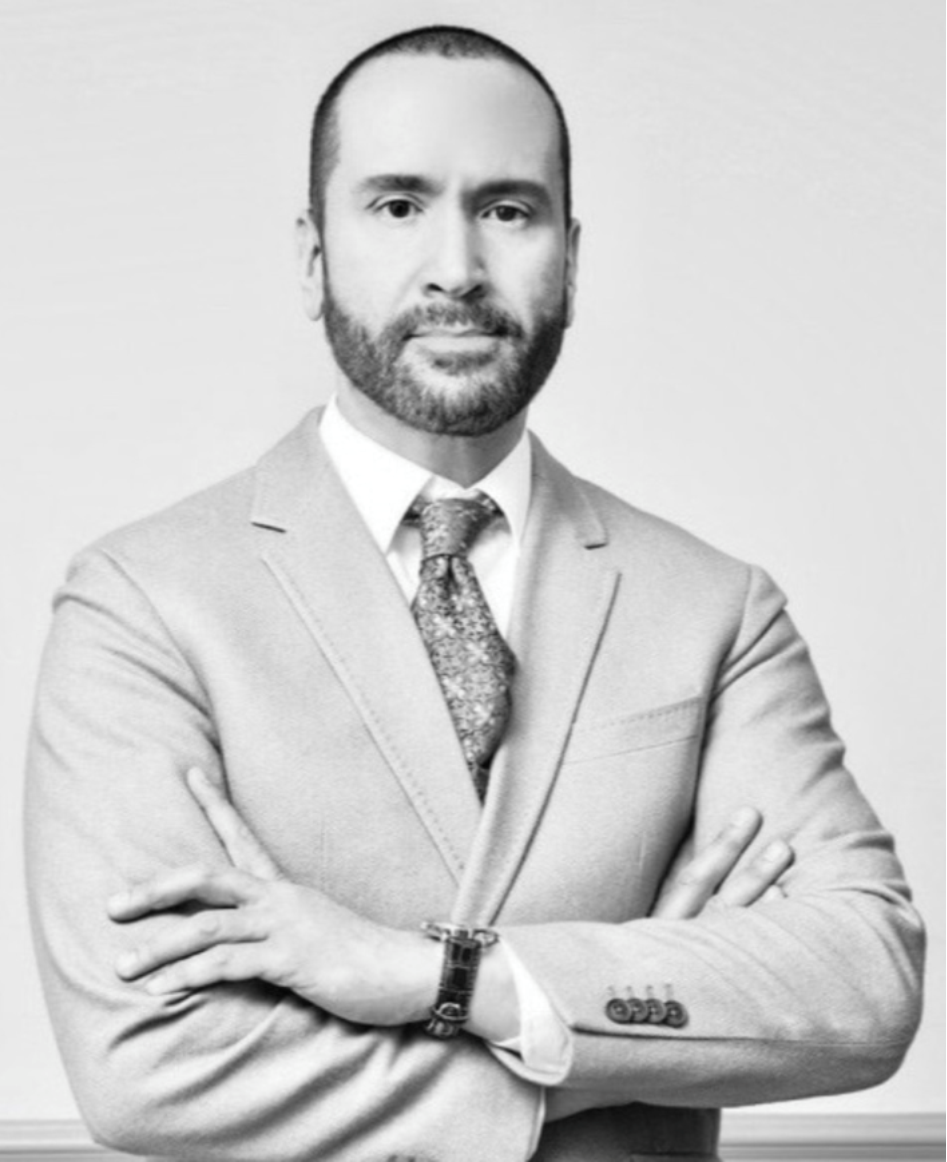 In early March, Professor Lazaro Lima visited UConn to give the annual Luis B. Eyzaguirre Lecture. The lecture honors the memory of Professor Luis Eyzaguirre, who taught Latin American literature and Spanish at UConn for over 30 years. The purpose of the lecture series was to provide the UConn community with an opportunity to capture a glimpse of the humanism of Latin American and Caribbean Studies.
Professor Lima is the E. Claiborne Robins Distinguished Chair in Liberal Arts and professor of Latin American and Iberian Studies and American Studies at the University of Richmond. His work focuses on Latino political engagement and the factors that facilitate or hinder it. He has written several books, including his most recently published, Being Brown: Sonia Sotomayor and the Latino Question. Additionally, Lima has co-written and co-produced two documentary films: Las Mujeres: Latina Lives, American Dream and Rubi's Story: A DACA Dreamer in Trump's America.
The title of his lecture was "Being Brown: The Latino Question in the Democratic Commons."
In addition to giving the lecture, Lima spent some time getting to know some UConn students, both at the graduate and undergraduate levels. Prior to the lecture, he attended a session of an undergraduate Latino and Latin American Studies course to talk to students about the integral part they play in the advancement of Latinos and other marginalized people in the United States. He urged students to be proud of all that they have accomplished and what they will accomplish as a result of taking courses that cover topics not covered in many major plans of study that encourage students to think critically about what is going on in the world.
Contributed by Victoria Almodovar
---