At a talk led by Assistant Professor of Sociology and El Instituto Daisy Reyes – author of a new book, Learning to Be Latino – students discussed how their experiences at UConn have shaped their identity politics.
In her new book, sociology and El Instituto professor Daisy Reyes investigates how the particular college that Latino students attend shapes their understanding of themselves and their world views. CLAS majors weigh in about their own experiences at UConn.
In Learning to Be Latino, sociologist Daisy Verduzco Reyes paints a vivid picture of Latino student life at a liberal arts college, a research university, and a regional public university, outlining students' interactions with one another, with non-Latino peers, and with faculty, administrators, and the outside community. Reyes identifies the normative institutional arrangements that shape the social relationships relevant to Latino students' lives, including school size, the demographic profile of the student body, residential arrangements, the relationship between students and administrators, and how well diversity programs integrate students through cultural centers and retention centers. Together these characteristics create an environment for Latino students that influences how they interact, identify, and come to understand their place on campus.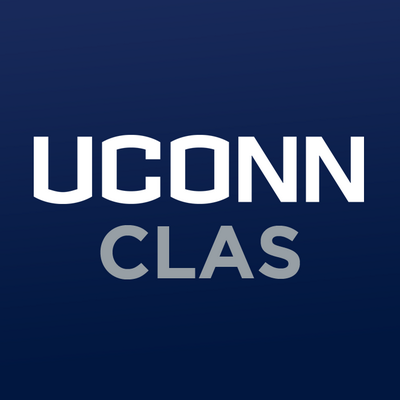 ---